Life on the road can be hard. From keeping track of all your booking documents to finding th best places to eat, a lot can be on your mind. Luckily, it's the 21st century and there's an app for pretty much anything you could need (and a lot for things you definitely don't). Here are my favourite free travel apps to make life a little easier.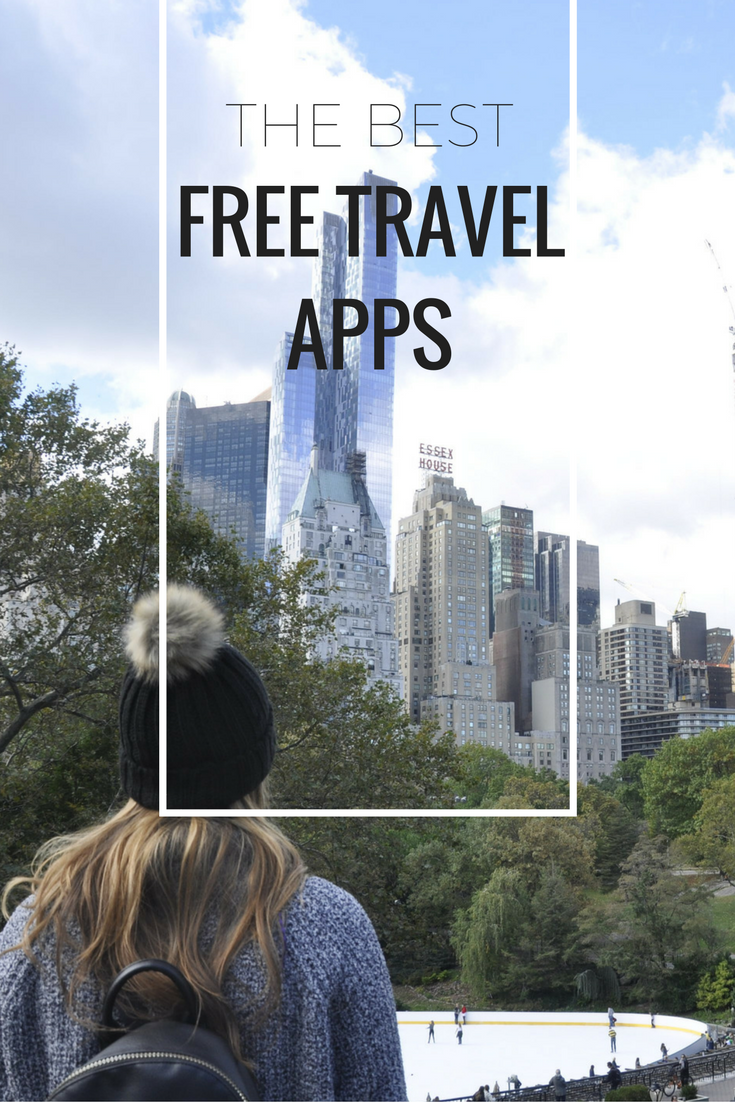 ---
1) Trip Advisor
Everyone knows Trip Advisor. It's the go to place for hotel, restaurant and attraction reviews, and having an app makes the whole process so much simpler. However, not being content with dominating the review market, it's also now possible to compare prices and book hotels, straight from the app which. I'll even ignore the incredibly annoying advert with the dog that barks BOOK because it really is a massive convenience.
2) TripIt
A massive issue I've had with organising my travels is that all of the confirmation emails for months worth of activities and hotels can get easily lost. Luckily, TripIt scans your inbox and complies a comprehensive itinerary of your trip, straight from the app. If you aren't comfortable with allowing the app access to your emails, you can always manually enter the details into the handy trip diary so everything is all in one place. It's perfect for independent travellers or people planning long and complicated trips.
3) Localeur
Want to get out of the overly crowded, tacky tourist spots and find out what a city is really about? Localeur is for you. It is made up of articles and lists which aim to give you an insight to any and every aspect of local culture. Literally…anything. Ever wondered what the best photo booth bars in Portland are? Well now you can find out. It's currently limited to around 35 cities in the US but it's priceless if you do happen to be visiting one of the select few.
4) Travello

Travello is the perfect social network for travellers, allowing you to meet people all over the world. It lets you log your trips so you can connect with those doing similar things and the forum section lets you ask questions to other travellers to get hints and tips on pretty much anything along the way. I've recently been named as one of the new Travello Ambassadors so if you have any questions, feel free to ask!
5) Airbnb
Renting a whole AirBnb is a great way to really get your own space in a new city. They give you the opportunity to cook for yourself, invite people over or have a night in without the corporate feel of a hotel or the crowded nature of a hostel. If you'd rather meet the locals, then there is also the option for people to rent spare rooms in their homes, allowing you to really get stuck in to the lifestyle and culture.
What apps do you find helpful when travelling? Let me know in the comments below.
Katie x