Hi, I'm Katie Ackerley, a 21 year old graduate from the Wirral (near Liverpool) who is embarking on 18 months of travelling after leaving Newcastle University. Follow me on my journey as I leave the real world behind in favour of adventure and mayhem.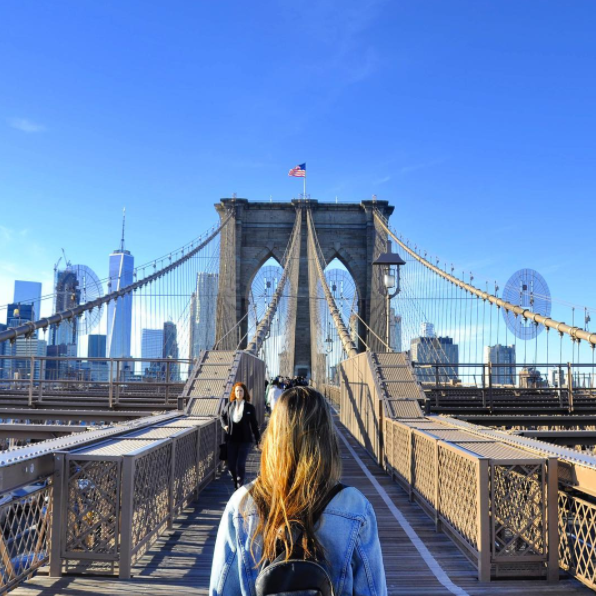 Fun Facts
I started blogging because I felt like it was mean to subject my housemates to endless rants and sarcasm when I could in fact be inflicting that pain on the whole of the internet instead. I was tired of editors always telling me I had to be positive in my reviews. Positivity often isn't amusing.
I play Ultimate Frisbee, sometimes for Great Britain. It sounds awful but it's pretty fun, if you like driving to a different city every weekend and throwing around piece of plastic, which incidentally I do. Or at least I like the people I do it with.
I'm the laziest international athlete you will ever meet. My diets last around 3 days and I attend approximately 12% of my planned gym sessions. My coaches love me.
I don't like sad or scary movies. Sad and scared are both negative emotions and I have no idea why people make themselves feel that way on purpose.
Travelling will always be at the top of my priorities.
I'm terrified of fish because they can breathe underwater so I'm scared they'll beat me in an ocean battle.
I'm a horrendous cook. My idea of a gourmet meal is turkey dinosaurs and smiley faces and I'm pretty damn good at making it.
Contact Me!
Twitter: @RealWorldRun
Instagram: RealWorldRunaway
I'm always happy to talk to brands and bloggers about collaborations and PR opportunities. Just email me any request, questions or if you just want a chat: katieackerley95@googlemail.com
Katie x