The Basics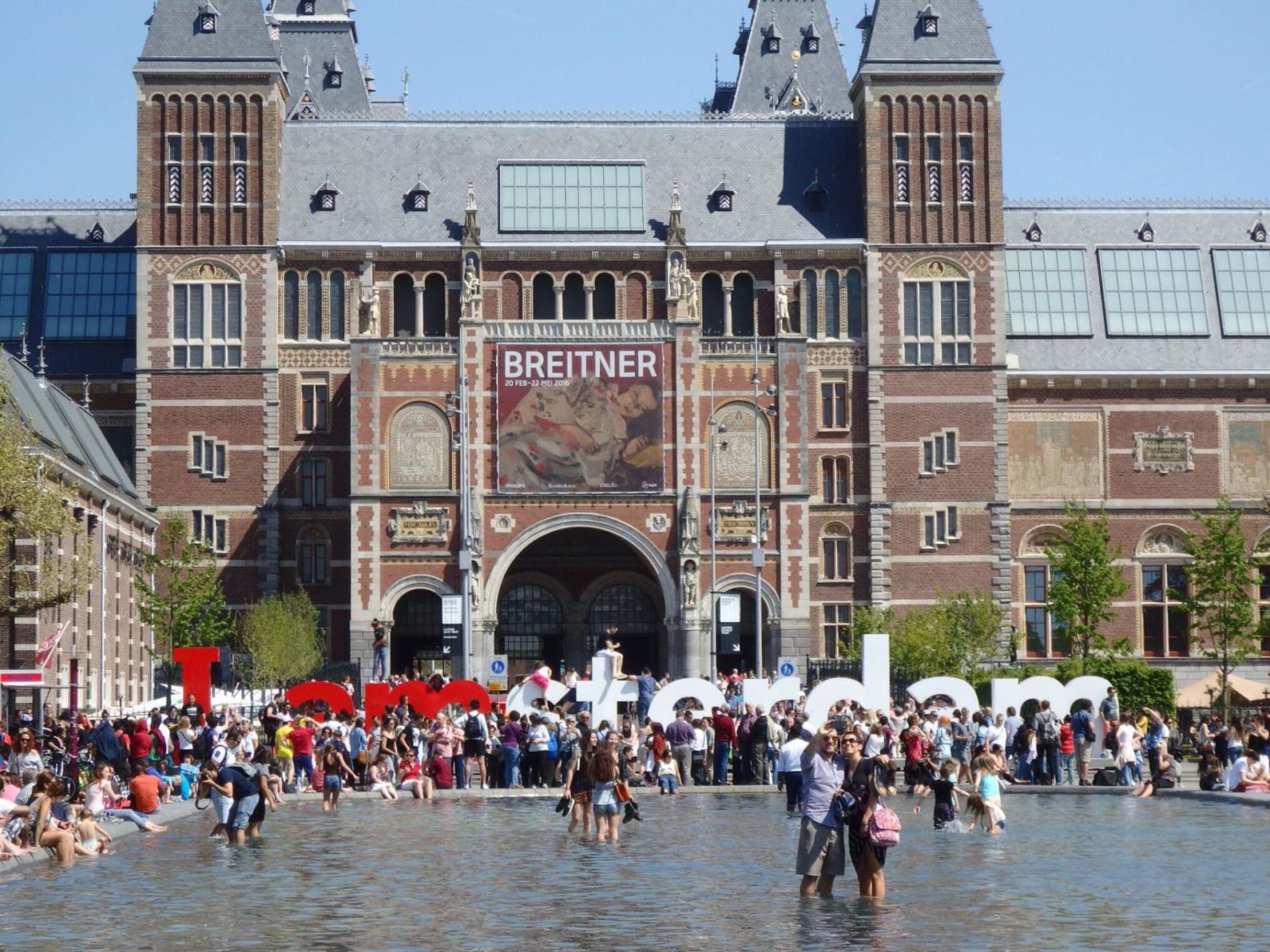 Where: Amsterdam, The Netherlands
Currency: Euro
Language: Dutch but English is widely spoken
Climate: Cold season is November to March with high season June to September with very little extreme weather
What to Do
Museums:

 Amsterdam is famous for its museums and with over 60 to choose from, you'll be able to find something for everyone. The Van Gogh museum houses an impressive collection of works you will have seen in a school text book whilst the Sex Museum provides an option for those with, err, less refined taste. The museum square is also home to one of the famous I Amsterdam signs and a huge paddling pool to cool off in.

Vondelpark

: Grab a picnic and head to this beautiful park if the weather is good. It'll probably be packed and you'll soon find out little clothing Europeans wear but it's a great place to people watch.
Anne Frank's House: Visit the actual house where the Frank family hid during World War 2 and learn about their experience. There's even a real Oscar statue in there. I'm not sure why, but there is.

Rent Bikes:

 Many locals use bikes to get around but if you want a more relaxing ride, stick to quite streets and parks to get a real feel for the city.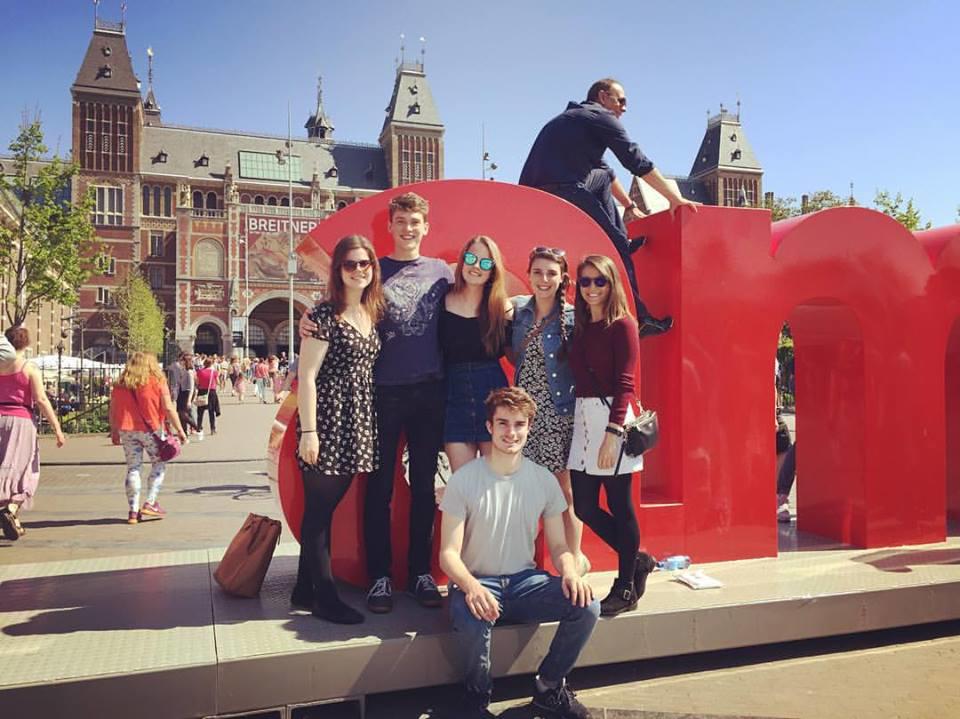 Coffee Shops and The Red Light District:

 Whilst this stereotypical side of Amsterdam isn't really my thing, it is a unique experience to walk through the district. Brace yourself, and don't expect to meet the love of your life down there.

Canal Cruise:

 There are so many different options if you fancy getting on the water. From large, packed cruises to private boats, there's something for every price range and it really lets you see Amsterdam from a different perspective.

Artis Zoo:

 I can't resist a zoo and I've been to quite a few in my time but this one did not disappoint. There's even a planetarium and aquarium on the grounds.
Where to Stay
Budget
There are a wide range of city centre hostels available in Amsterdam but be sure to book early as the best ones are known to fill up fast. Shelter City has been voted Amsterdam's favourite hostel whilst Bob's Youth Hostel promises to bring the party with a bar boasting the cheapest beer in A-dam.
Because of the city's great transport links, airport hotels are a good option for those looking to avoid packed dorms. The cheapest option is the Ibis Budget which offers basic rooms for as little as €60 a night. Be sure to buy a travel pass though as you'll need to get into town.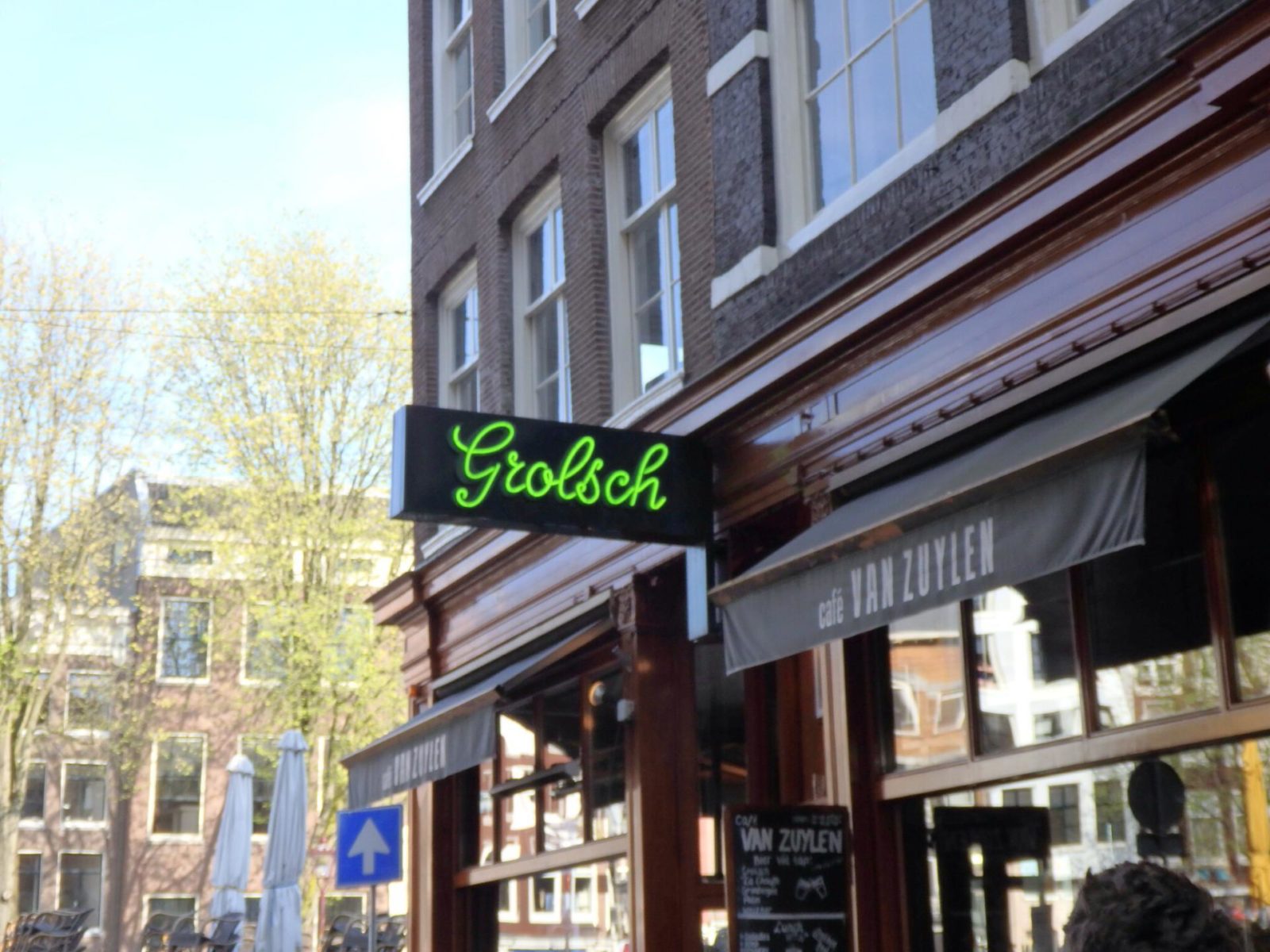 Splurge
Lloyd Hotel: This unique hotel is about a 15 minute tram ride out of the city but it's perfect for those who want to be surprised. The rooms at Lloyd Hotel range from 1 to 5 stars, with the most luxurious boasting a bed big enough to fit 7. That sounds like there'll be plenty of covers to steal. It also a cultural embassy but I honestly have no idea what that means.
The Toren: TripAdvisor's number one hotel in Amsterdam, The Toren is a small, trendy hotel in Amsterdam's heart. Be warned that the decor could be described as excessive but the service is second to none.
Top Tips
If you're staying out of the city or plan on travelling around a lot, buy a multi-day unlimited travel pass. It's cheaper and eliminates the need to waste time buying a ticket on every tram. Simply scan in and out on every mode of transport and you'll successfully avoid the judging glares of agitated locals.
For the museums and Anne Frank's house, buy tickets online and get there early. The queues can be HUGE and you really don't want to be wasting your day waiting around.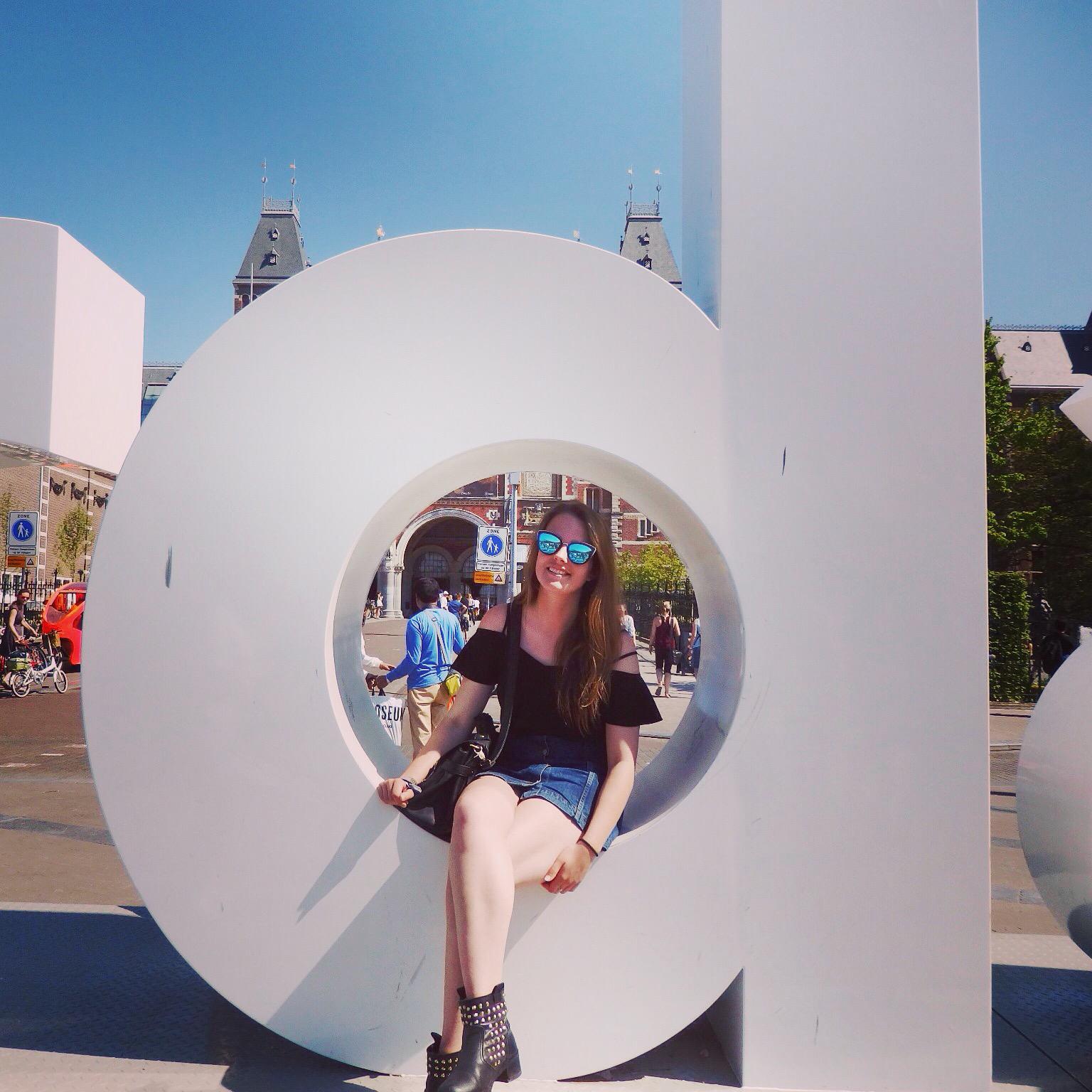 If you're looking for a chilled night out or a few drinks in a nice bar, avoid the red light district. As much as it's great to see for a few minutes, at night it can turn into a seedy, Magaluf style party town which really ruins your quiet drinks.
If you're planning on heading to a lot of the attractions then look at buying an I Amsterdam card which can save you money on multiple attraction tickets.
Hope you've found this guide helpful and that you have the best time in Amsterdam! I know I did!
Katie x
---
Thinking of going to Amsterdam? Let me plan your trip!