Trip Planning Services
Do you want to make the most of your upcoming holiday? Why not work with me to create your perfect itinerary? I have expertise in trip planning across Europe, Asia and North America and can give you insider information to really make your trip unforgettable. To make an enquiry, contact me via email at katieackerley95@googlemail.com.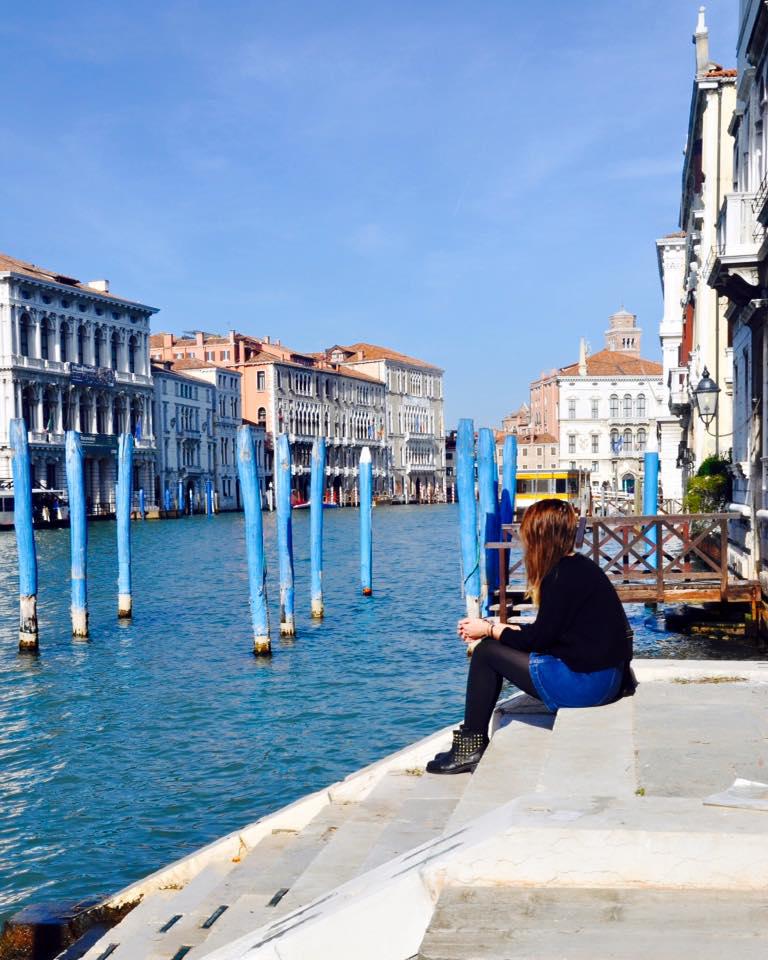 Working With Brands
I love to inform my readers of the latest, greatest products and services in the travel sector and working with brands allows me to do this. I offer a range of services which include:
Product Reviews: Honest review of your product on a gifting basis.
Press Trips: Publicity for a destination in the form of Instagram posts, tweets and blog posts based on my experiences.
Events: Social media and/or blog coverage of industry events from product launches to conventions.
Affiliate Marketing: Commission focused partnership based on customer referals
Brand Ambassador: Long term publicity for brands that I truly love and believe in.
Current collaborators include: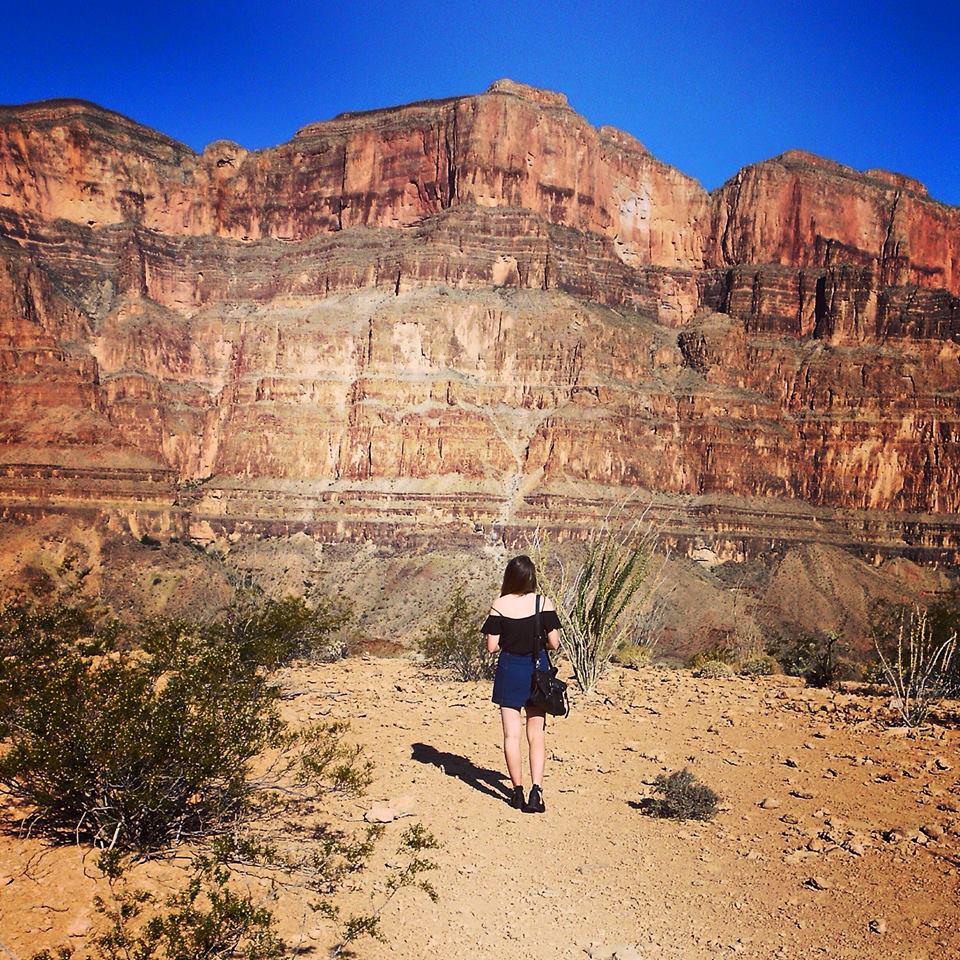 Contact Me
If you are interested in working with me? Contact me in one of the following ways:
Email me on katieackerley95@googlemail.com
Tweet me @realworldrun
I hope you choose to run away with me!
Katie x