For most young travellers, the main thing holding us back is money. We can work three jobs and save every penny (not that I can ever resist buying that perfect skirt I definitely don't need) but we still long for more cash to take us further around the world for even longer. However, there are some destinations out there that'll give you a hell of a lot more fun for your money.  Here are 10 of the best cheap cities to consider when planning your next budget adventure, including price estimations taken from the Backpacker Index by The Price of Travel.
Hanoi, Vietnam
Cost per Day: $17.14
Asia is pretty well known for its budget travel prospects and Hanoi is one of the cheapest, partially due to the abundance of ridiculously cheap, freshly brewed beer. Its proximity to Halong Bay and the Sapa Rice Terraces make it the perfect base to explore further into Vietnam. Just make sure you say a little prayer every time you cross the road.
Chiang Mai, Thailand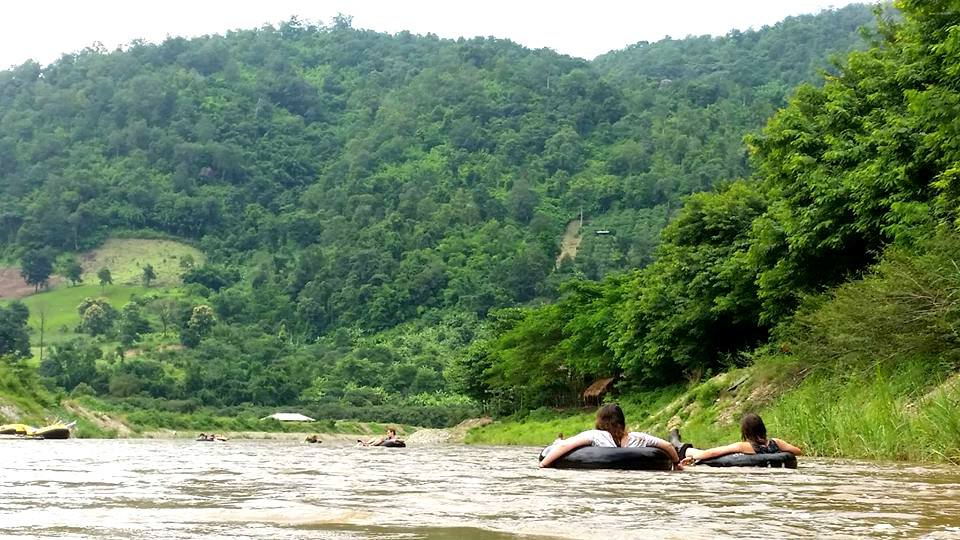 Cost per Day: $19.17
Take a step back from the hustle and bustle of Bangkok to relax in Thailand's second city. Chiang Mia offers a much more laid back form of city life complete with all of the fantastic food, markets and culture you'd expect. It's also the perfect place to explore rural Thailand with trekking, rafting and elephant conservation right on your doorstep.
Kathmandu, Nepal
Cost per Day: $19.82
Kathmandu receives a lot of attention because it serves as a hub for trekkers looking to explore Everest and the Himalayas, but you don't have to go in to months of training to experience incredible things in the city. Whilst the nature is still a huge draw for anyone with eyes, the city is full of culture and you'll find some of the friendliest people around nestled in these streets.
Quito, Ecuador
Cost per Day: $22.20
South America is completely foreign to me but someone I've always wanted to visit. Whilst the more popular destinations of Brazil and Peru are pricier than you'd expect from the continent, Quito in Ecuador offers the same atmosphere at a highly reduced price.
Luang Prabang, Laos
Cost per Day: $22.77
With tourism expanding in a lot of South East Asia, Laos is the perfect place to experience (excuse the cliche) the "real" Asia (ugh). Luang Prabang is a city full of charm with welcoming locals and fabulous scenery, including the nearby Kuang Si Falls, pictured above.
Colombo, Sri Lanka
Cost per Day: $23.10
Sri Lanka is becoming a more popular destination for those looking for something a little different in Asia and hat better place to start than the capital? Full of contrast, the city is home to all the ancient wonders you'd expect along with colonial buildings and modern skyscrapers. Don't fancy a fast paced city holiday? Well you can always just relax on the beach instead.
Yangon, Myanmar
Cost per Day: $25.11
Much like Laos, Myanmar is behind the curve when it comes to tourism in Asia, making it perfect for a cheap but authentic getaway. Yangon, the former capital is the country's largest city, full of temples, museums and teashops, where the locals pass their time. Visit between November and March to experience one of their local festivals.
Krakow, Poland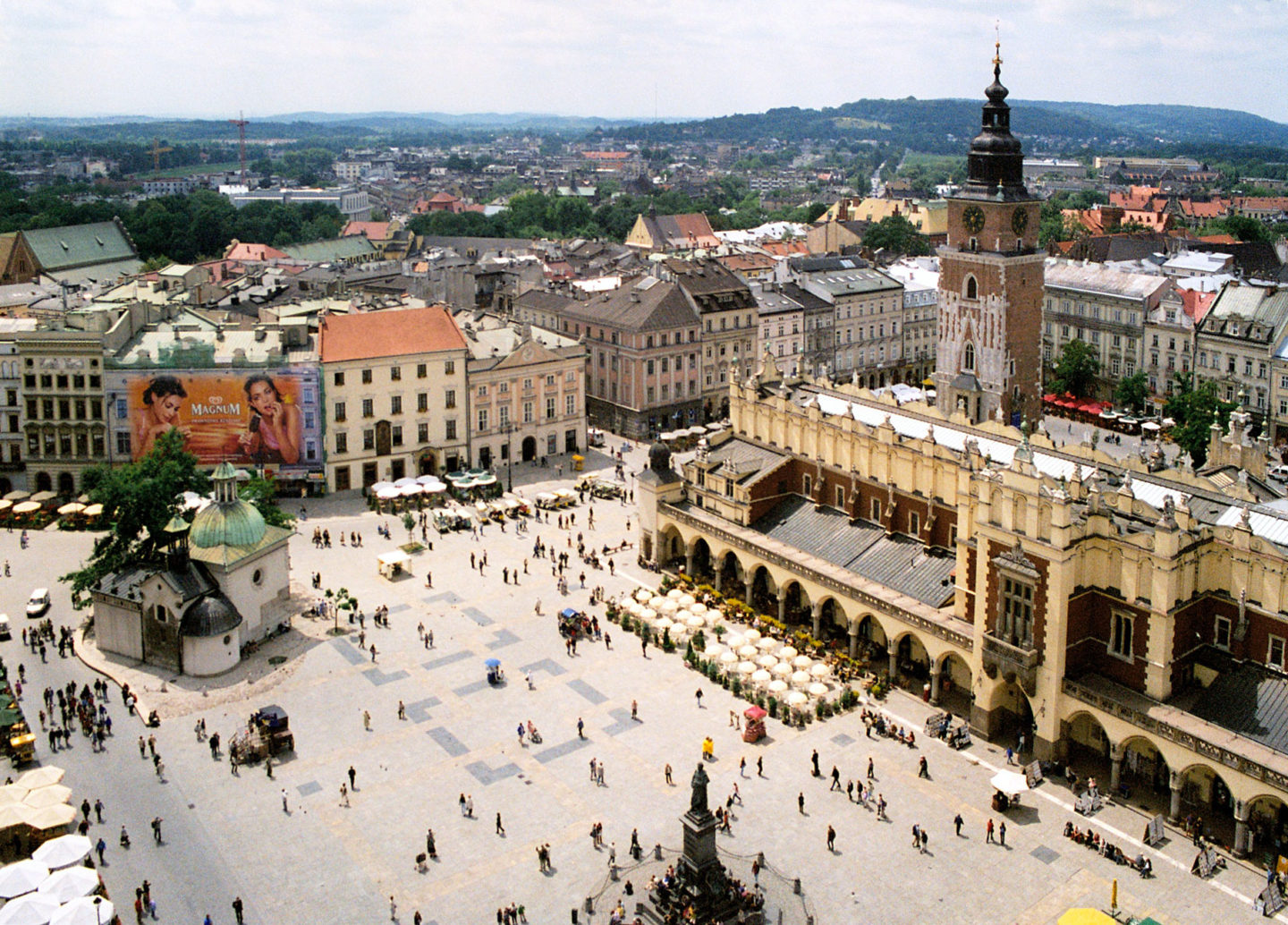 Cost per Day: $25.74
With a past tainted by the Second World War, Krakow is of great historical and cultural significance to Eastern Europe. Whether you're interested in a relaxing beer in an outdoor cafe or taking an unforgettable trip to Auschwitz concentration camp, the city offers everything you could need from a European city break.
Belgrade, Serbia
Cost per Day: $27.64
I recently mentioned Belgrade as one of the most underrated cities in Europe and fact that you can survive there for under $30 a day means you have no excuse not to go! It's huge student population proves that you can immerse yourself in the youthful atmosphere without breaking the bank.
Marrakech, Morrocco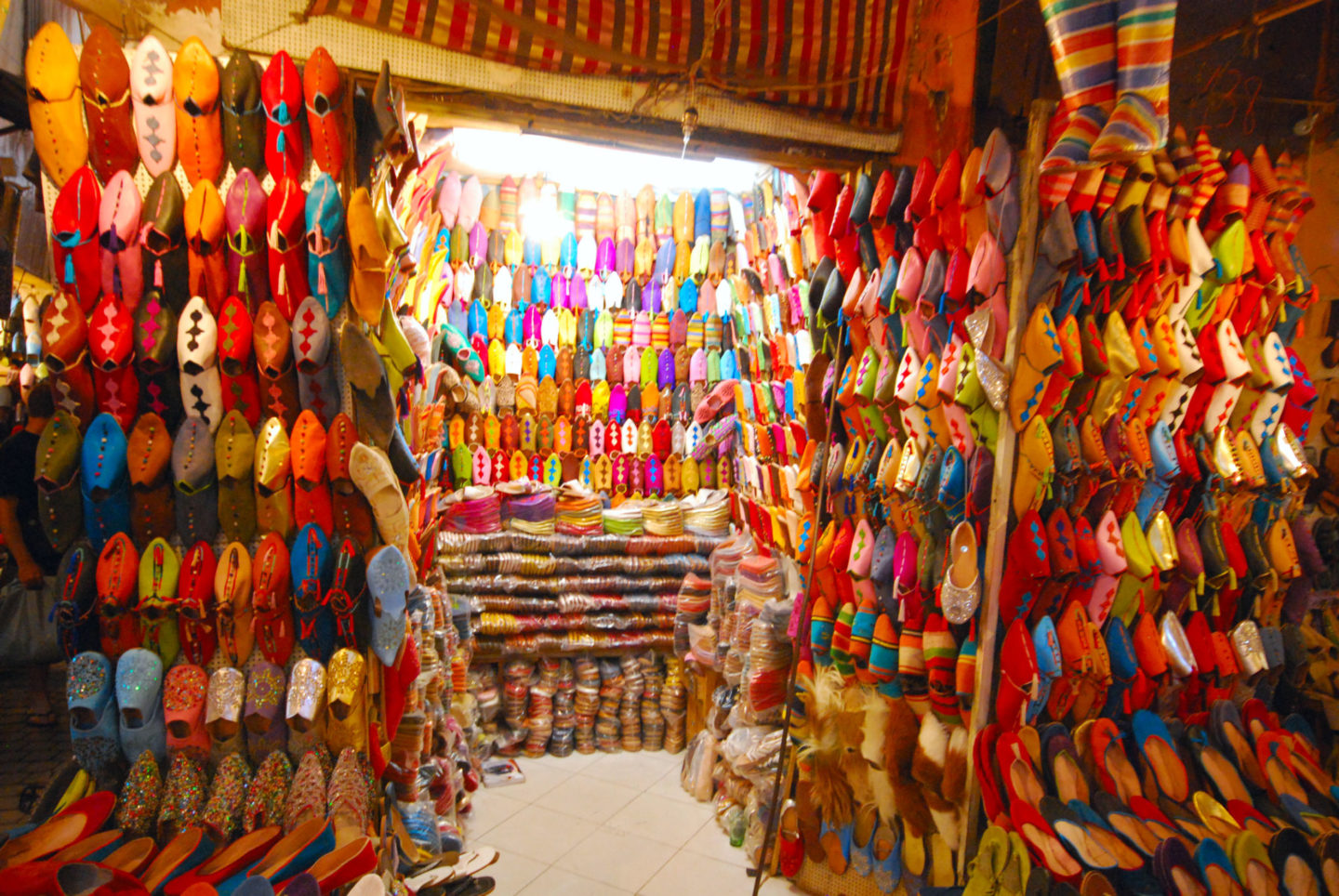 Cost per Day: $29.32
Morrocco's proximity to Spain and the rest of Europe makes it more accessible to the Western world than many Arabic nations and Marrakech provides a cheap way to get involved in the culture. From staying in a traditional riad and getting swept up in the sprawling spice markets to taking a camel ride in the desert, Marrakech offers a whole host of bucket list items just waiting for you to tick!
Do you have any great budget travel tips? Let me know below!
Katie x